Why join paying member?
Because you want to be a top dog!
What is a top dog? It is a person who not only have the expertise, but also someone who is willing to work together, share experience, take part in exchanges and highly motivated.
Being nice and abstain from making money does not make you a top dog. In fact, it is the opposite: someone who is a top dog understands the importance of sharing, since doing so can make the pie bigger and allow everyone to make more money.
Make Your Way to the Top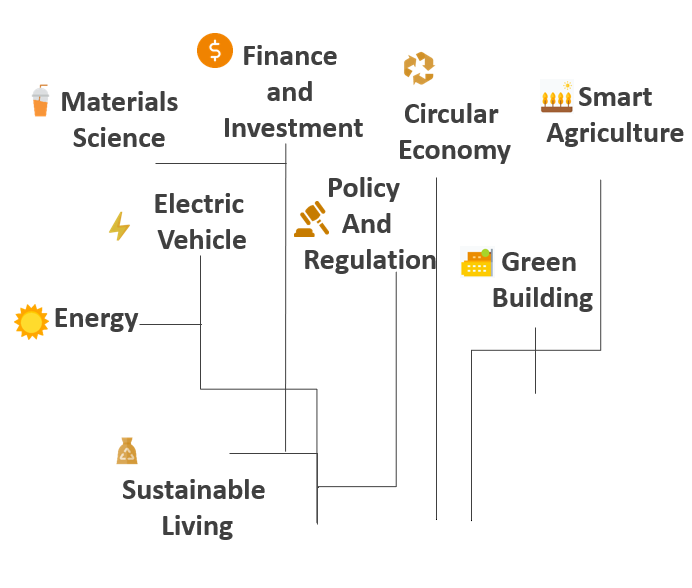 Individual Membership Package

☸ Praises from Our Members
"In our daily life, we are more likely to receive thoughts and opinions from those who share similar values and outlooks. By taking part in meetups, you will come into contact with those who share the same interest but hail from different industries and fields of knowledge. You can enjoy straightforward and candid discussions during the event and exchange your thoughts freely. Meanwhile, you will have the opportunity to absorb knowledge and perspectives from across the spectrum. The key here is how these inputs contribute to your own development and growth."
Member| Ivan CHENG, Ancillary Power
---
"In our community, everyone is used to the discussing and exploring the opportunities for industries and making money. This is rather close to the outlook of our society in general, though interestingly this is something we science majors and policy-makers do not pay much attention to. I really like Julia from Green Impact Academy comments about "making the pie bigger for everyone." I think this is what people of our generation should seek to achieve: helping Taiwan discover a new 'Blue Ocean'."
Member| HSIAO Tzu-Hsun, Institute of Nuclear Energy Research, Atomic Energy Council, Executive Yuan
---
"The value of green entrepreneur community is its achievement of employing the principles of system dynamics to handle systematic issues of the green industry. What is more amazing is their speed to execution."
Member| YEH Shin-Cheng, former Minister Without Portfolio and Deputy Minister of Environmental Protection